Personal care

Non toxic products

Environmentally safe cleaning products

Pet care products

keep your pet healthy

and happy!

Kid Safe.com
-Child safety and parenting resources about kids
MegaVitamins
-
Super Potency Megavites
Capsules contain 25 essential vitamins, minerals, and antioxidants to provide the optimum ratio of these essential ingredients for a
healthly lifestyle
.
Joint Health
- Synoviflex is very safe. It's the most effective nutritional supplement for
joint health
and treatment of arthritic symptoms in the world today.
Boost your energy levels, destroy free radicals, and promote a healthy lifestyle with the Super Antioxidant Formula:

* Contains all 10 recommended antioxidants.

* Aids your body in removing cancerous free radicals from itself.

Naturally sweetened with lo han fruit extract - which promotes fat burning and soothes the digestion process - HerbaGreen Teas also contain lotus leaf (rich in isoflavones), kudzu (for promoting circulation), and 100mg of polyphenols, equivalent to at least 15 cups of the strongest brewed green tea.  NO calories or caffeine.

This non-ephedra Thermogenic agent promotes weight loss and fat burning safely.  Pure Thermo Burn gives you the energy you need to get through your busy day and an appetite suppressant to help control the amount you eat.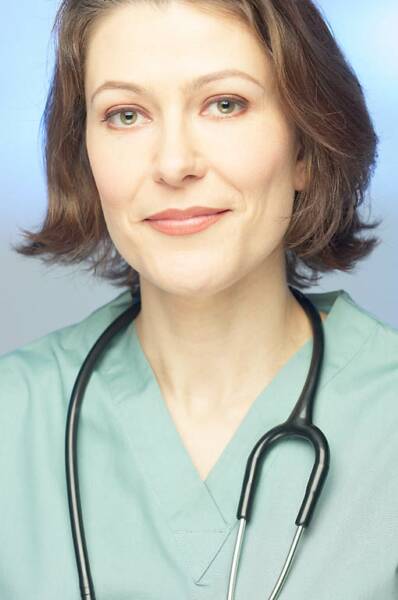 ehealthy.ca           virtualhealth.ca

                                      A healthy lifestyle is the wisest choice