A healthy lifestyle is the wisest choice

Personal care

Non toxic products

Environmentally safe cleaning products

Pet care products

keep your pet healthy

and happy!

Kid Safe.com
-Child safety and parenting resources about kids
Try our incredible, all-natural liquid supplement containing nearly every daily nutrient required for robust health - all in a single, concentrated, easy-to-swallow, delicious one-ounce dose.

All-natural supplement aids in relieving joint stiffness and joint pain.  Can help improve joint function and mobility.  Contains a highly absorbable form of glucosamine.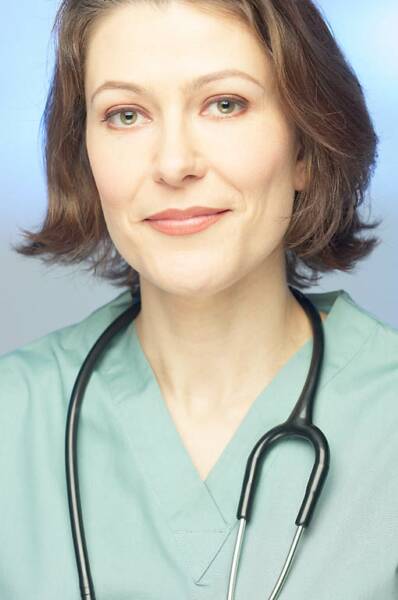 Shop for health products

and more at